May 1, 2014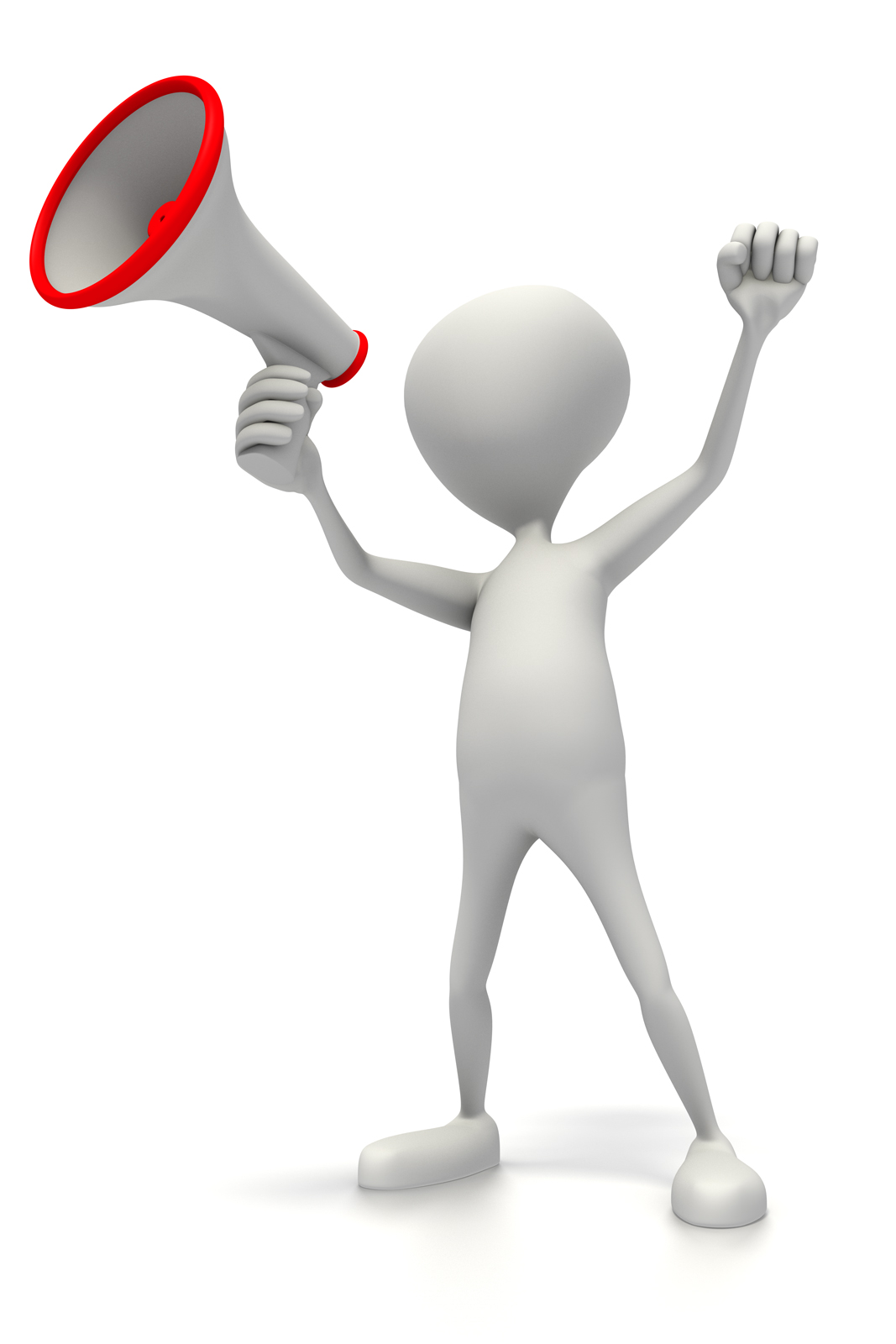 "Peter Moss's ukulele workshop and concert for we members of "Go Ukulele Crazy" in Alrewas (Staffordshire, England) did not disappoint. We explored all sorts of jazzy intros and endings to songs, in different keys, and everyone got something out of it, even the real beginners who just knew a chord or two. Peter's warm and easy style made the atmosphere just perfect. And as for his performance for us afterwards – spellbinding. LSH had to agree. What a player! See him perform his signature piece "William Tell"  Of Peter, Steven Sproat (great player) commented here "he's the only uke player who makes my jaw drop.."
………………………………………………………………………………………………………………………………………………………………………………………………………………….
Peter Moss: Ukulele Tutor
I am the organiser of Biddulph Ukulele Group who were formed in July 2013. We were all absolute beginners and many of our group had never played a musical instrument in their life.
After meeting on a weekly basis for just under six months and mastering some of the basic chords and could just about "knock out a song" so we decided that we needed to try and move onto the next level. We hadn't got a clue how to do this so we contacted Peter Moss and arranged for him to do three "Improver's Workshops".
Prior to the start of these workshops Peter came along to one of our meetings to access the group and then produced a structured programme of beginnings and endings and run-downs which has transformed our playing which was just what we needed.
Throughout these sessions Peter was very supportive and encouraging and his suggestion of a three week gap between workshops gave our members the time to practice the techniques and hence it has made a lasting difference to our playing.
Peter had clearly put a lot of thought and effort into the preparation of his work. At the start I think everyone was thinking whether it would be too challenging for us, but by the end we were really comfortable with our achievements as it was pitched at the right level for us.
Peter has been back to our club a few times since to see how we are progressing as we prepare for our first public showing at a local festival and he is becoming more of a friend of the club rather than just an outside tutor, such was his impact.
Peter clearly has a great love of the ukulele and it was abundantly clear by his enthusiastic approach that he gets a great deal of satisfaction in passing on the wonderful skills he has acquired over the many years of playing.
I can't recommend Peter highly enough to any ukulele club who wishes to acquire his services. You won't be disappointed!!
Eric Cox
(Organiser: Biddulph Ukulele Group) : April 2014
……………………………………………………………………………………………………………………………………………………………………………………………………………….
Peter Moss is one of the finest exponents of the banjo ukulele, beloved instrument of the legendary George Formby. He has been playing it most of his life and has been appearing on stage since childhood. His fantastic version of the "William Tell Overture" filmed at one of the George Formby Annual Blackpool gatherings has become a "classic" for all banjo ukulele players.
Peter's repertoire is an eclectic mix of music from all genres played with his wonderful dexterity and much gusto. He is a firm favourite at the Ukulele ceilidh in Nova Scotia and we are pleased to welcome him to the Ireland's Ukulele Hooley 2013. Don't miss him!